FITNESS HEALTH POINT GYM & SPORTS
THE BEST MACHINE, THE BEST TRAINERS, THE BEST RESULT
The greatest gym in Haryana at Pehowa is Health Point Gym & Sports, where we help you achieve your fitness goals. We offer the best personal trainers who work tirelessly to get you in shape. We at Health Point Gym & Sports feel that your health and fitness are too important to take chances with. As a result, we only present you with the greatest, most up-to-date amenities.
You may be confident that your fitness goals will be met thanks to the highest quality of infrastructure, highly skilled trainers, and top-level standards.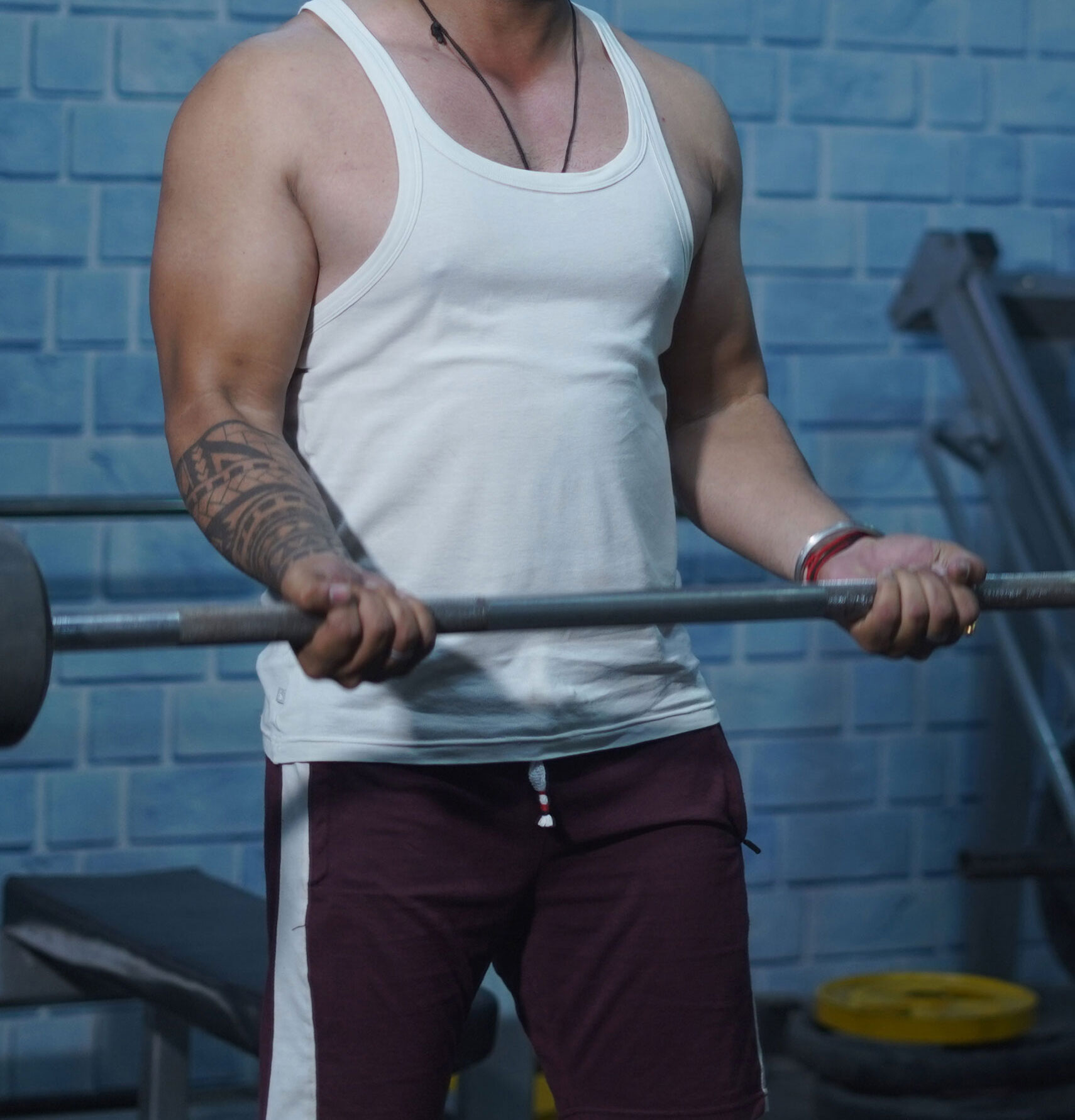 Fitness Health Point Gym Pehowa: It is a 20 years old fitness gym company and a leader in the field of fitness and gym equipment repair services, Gym, and Sports shopping showroom. Our technical team well experience to install gym equipment for all brands of machines.
Our coaches are certified gym trainers, you'll find that they provide so much more at Health Point Gym. That's why our coaches are ready to work with you to develop a plan that's tailored to your specific needs. So, you can achieve the goals you've set and feeling secure in the path you'll take to get there.